Welcome to
Tactics Core
Tactics Core is a free, multiplayer MOBA-shooter built in HTML5. Play as a variety of different units, including tanks, mechs and aircraft. Level up your unit by destroying enemy units. Access new abilities and make your unit stronger with each new level.
Tactics Core is the official spin-off Strike Tactics, the free browser RTS, and was formally called STBA (Strike Tactics Battle Arena).
Play Now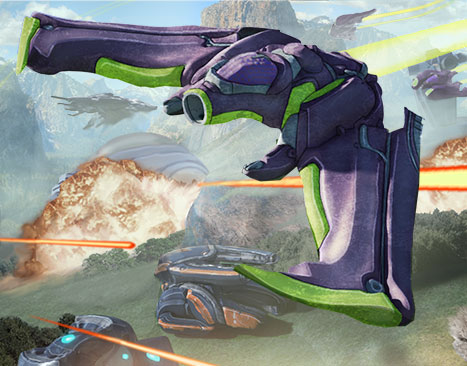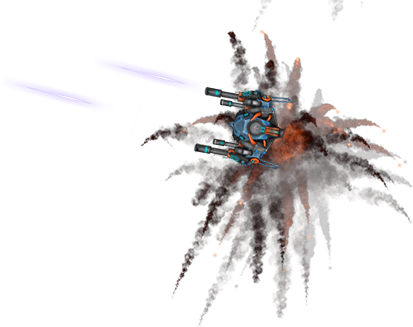 How to Play?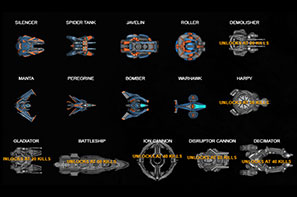 Select your unit. Each unit has its own strengths & weaknesses. Unlock more units with more kills.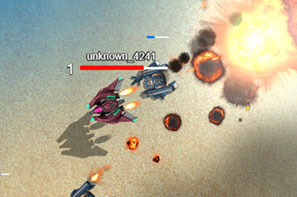 Attack the enemy. Destroy enemy units and buildings to level up and become stronger.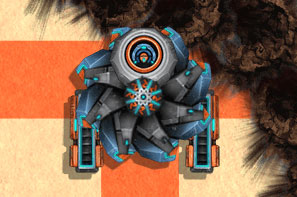 Destroy the enemy base to win the game!